Introducing the Tropical Floral Corgi Hawaiian Shirt, a fun and stylish shirt that combines the cuteness of corgis with the beauty of tropical flowers. This shirt is perfect for anyone who loves dogs, flowers, and wants to add some fun to their wardrobe.
Made from high-quality materials, this shirt is both durable and comfortable to wear. The lightweight fabric allows for easy movement and flexibility, making it perfect for those hot summer days. The shirt is designed with practicality in mind, featuring a button-up front and a handy chest pocket. The pocket is perfect for storing small essentials such as sunglasses, keys, or a phone.
The Tropical Floral Corgi Hawaiian Shirt features a playful and colorful design that combines adorable corgis with bright and beautiful tropical flowers. The shirt's unique pattern celebrates the fun-loving and playful nature of corgis, while also incorporating the beauty of tropical flowers.
With its comfortable fit and fun design, this shirt is perfect for wearing to any occasion where you want to add some personality to your outfit. Whether you're attending a barbecue, a summer party, or just out for a day of sightseeing, this shirt is sure to make you stand out.
So why wait? Order your Tropical Floral Corgi Hawaiian Shirt today and add some fun to your wardrobe. It also makes a great gift for any dog lover or anyone who wants to add some playful charm to their wardrobe.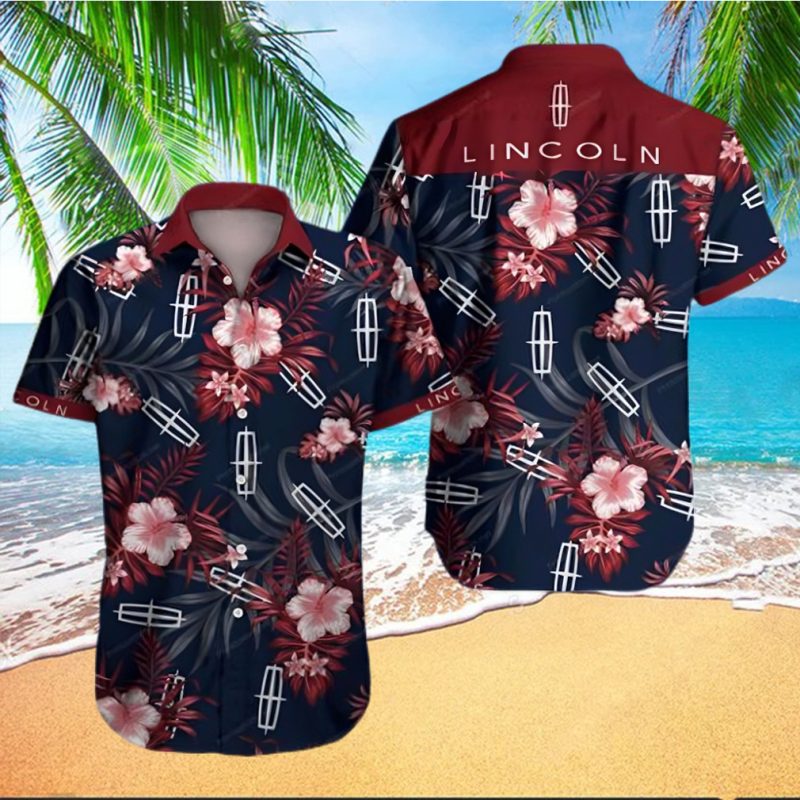 Lincoln Hawaiian Shirt One year my wife and I went on our usual summer road trip through the States and we were near Cleveland. "Hey, the Lincoln Hawaiian Shirt from A Christmas Story is in Cleveland, let's go." So we did. It was just fantastic. A tour guide took you through the house first telling […]